Article in Norwegian. Published by Dagbladet.no 26.06.2020
By Lars Dønvold-Myhre
Read Auto-generated English Translation Here
CLICK ON THE PICTURE BELOW TO WATCH VIDEO
NETFLIX: Our own Eurovision star makes a guest appearance in the movie "The Story of Fire Saga". Reporter: Jeanette N. Vik / Dagbladet
Look who shows up here!
Alexander Rybak plays a cameo role in Eurovision comedy.
For the Eurovision fans, who may have shed a few tears over the canceling of this year's competition in Rotterdam, The Netherlands because of covid-19, the movie "Eurovision Song Contest: The Story of Fire Saga" can be a patch on the wound.
The film comedy, which is about the Icelandic duo Fire Saga that gets the chance to compete in the Eurovision Song Contest, premiered on Netflix Friday. It received four dice from Dagbladet's reviewer.
But the film offers more than just a humorous look at the world's biggest music competition. Our own Eurovision winner Alexander Rybak makes a guest appearance in the film, a secret he has kept for a whole year.
– We started recording in September, but we artists are used to keeping secrets until release. I have never felt like an actor, but it is always fun to play yourself, "says Rybak to Dagbladet.
Will Ferrel and Rachel McAdams play the Icelandic couple Lars and Sigrit in the movie Eurovision Song Contest: The Story of Fire Saga.
Not a winner
The Grand Prix crown prince says he was "star struck" by being on the same set as Will Ferrell. The latter plays Icelandic Lars Erikssong, a well-grown boy who is obsessed with winning ESC, to his fishing father's big disappointment.
– But Will is good at "ice breakers", and called my winning song something new every time we talked. He makes me laugh both in front and behind the camera, he says.
Although Dagbladet's reviewer gave the film a four on the cube, the comedy has received a lukewarm reception by international press.
– Not exactly a winner, but not zero points either, Digital Spy wrote with reference to the competition points system.
Rybak, on the other hand, thinks the film was a humorous tribute to the competition.
– I think it's wonderful with parody when it's done with heart. Especially the Russian character was spot on !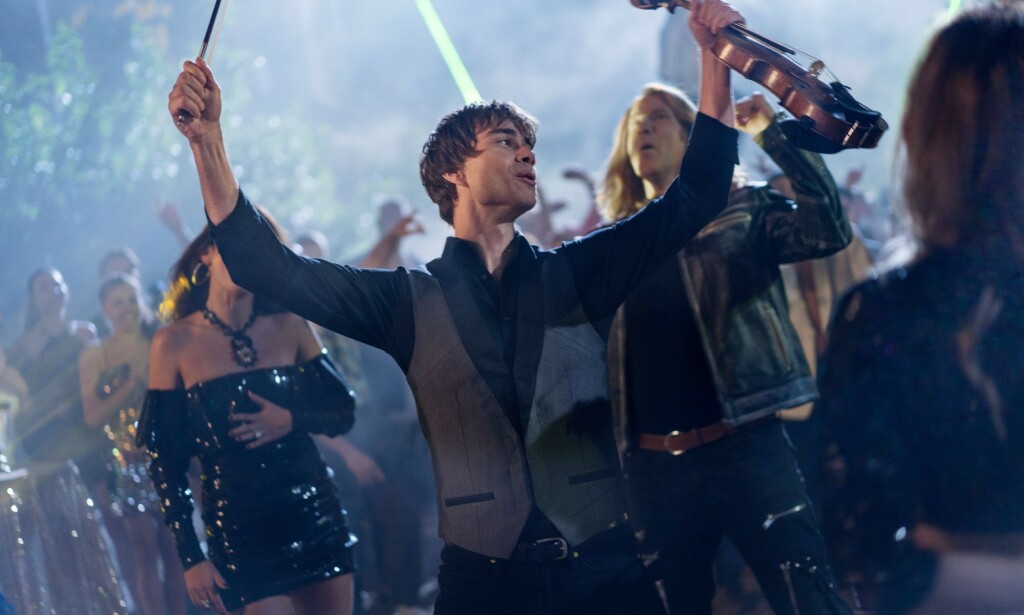 Struggled with addiction
In early June, the singer and violinist shared a post on Instagram and his official Facebook profile where he wrote about a secret he has lived with for eleven years.
The post stated that Rybak has been addicted to antidepressants and sleeping medications during these years.
"It started harmlessly, but towards the end it almost ended up ruining my life. In January, I started rehabilitation (with good help from my doctors) and gradually I start to feel like myself again, "the 33-year-old wrote.
He told Dagbladet that during the filming of the Eurovision movie there were 200 extras, which could have been overwhelming given the anxiety he had long lived with.
– I was very nervous about recording with a large crowd, but the director was a warm person and made me feel very calm and relaxed, says Rybak.
Got letters about the role
Rybak says he received a letter from director David Dobkin, asking if he wanted to be in the film.
– We quickly became friends. He actually made my favorite movie with Jackie Chan. As a former winner, you are constantly invited back to this wonderful universe. It's good advertising for those considering signing up for MGP, he says.
Rybak was supposed to make a big intermission act during the Eurovision Song Contest this year. He says the film was a "wonderful replacement".
For many Americans, the Netflix comedy will be their first meeting with Eurovision. For Rybak, this means that the honor of the victory in 2009 lives on.
– I feel they are discovering the competition at their pace. I get daily messages from new Americans who have watched YouTube and congratulate me as if I just won. It's pretty surreal, he says.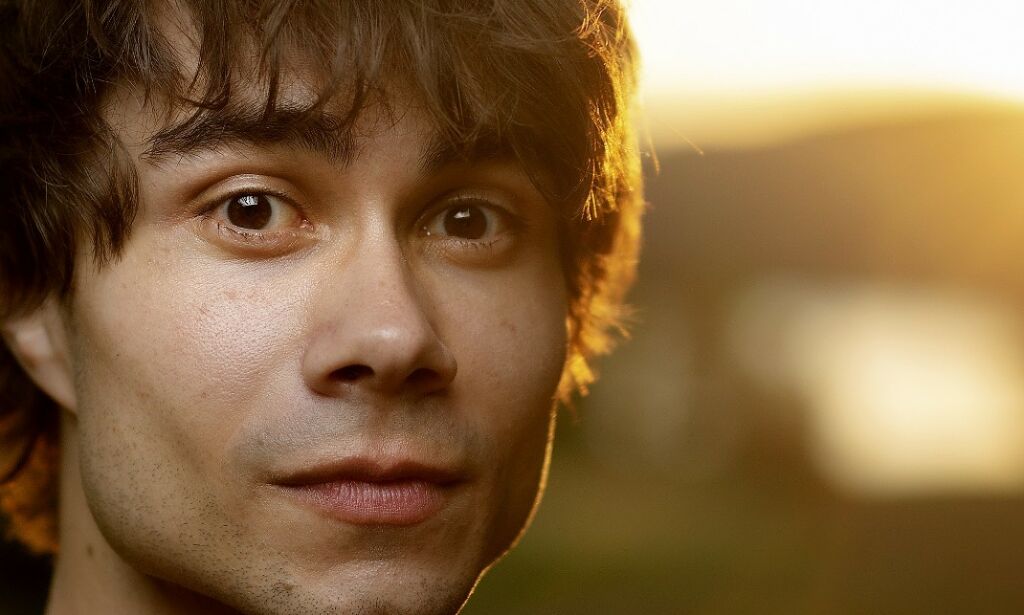 ---